History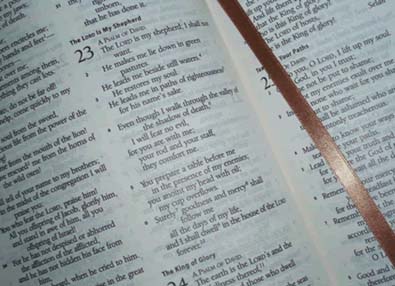 In the 1800s, many Christians became dissatisfied with those traditional churches which had moved away from Biblical beliefs and New Testament practices. Instead, they formed local Assemblies (or churches) which sought to return to the beliefs and practices of the early church. We belong to this Christian Brethren tradition.
As in many other places, some Christians in Paisley began meeting together outwith the traditional churches, seeking a simpler fellowship more like the pattern they found in studying their bibles. By 1877, they were holding services in the Railway Hall in County Square. Over the next 17 years, they occupied 3 different meeting places before moving in 1894 to Cumberland Hall, where they stayed for 34 years. In 1928, they relocated to Shuttle Street Hall (previously the Free Gaelic Church since its erection in 1848), where they met together for over 50 years.
In 1984, we moved again to a newer building in Kilnside Road and changed our name to Kilnside Evangelical Church. In 2007, we extended the premises and installed disabled facilities and wheelchair access.
And so we have had a continuous history of Christian witness and service in Paisley for more than 130 years.